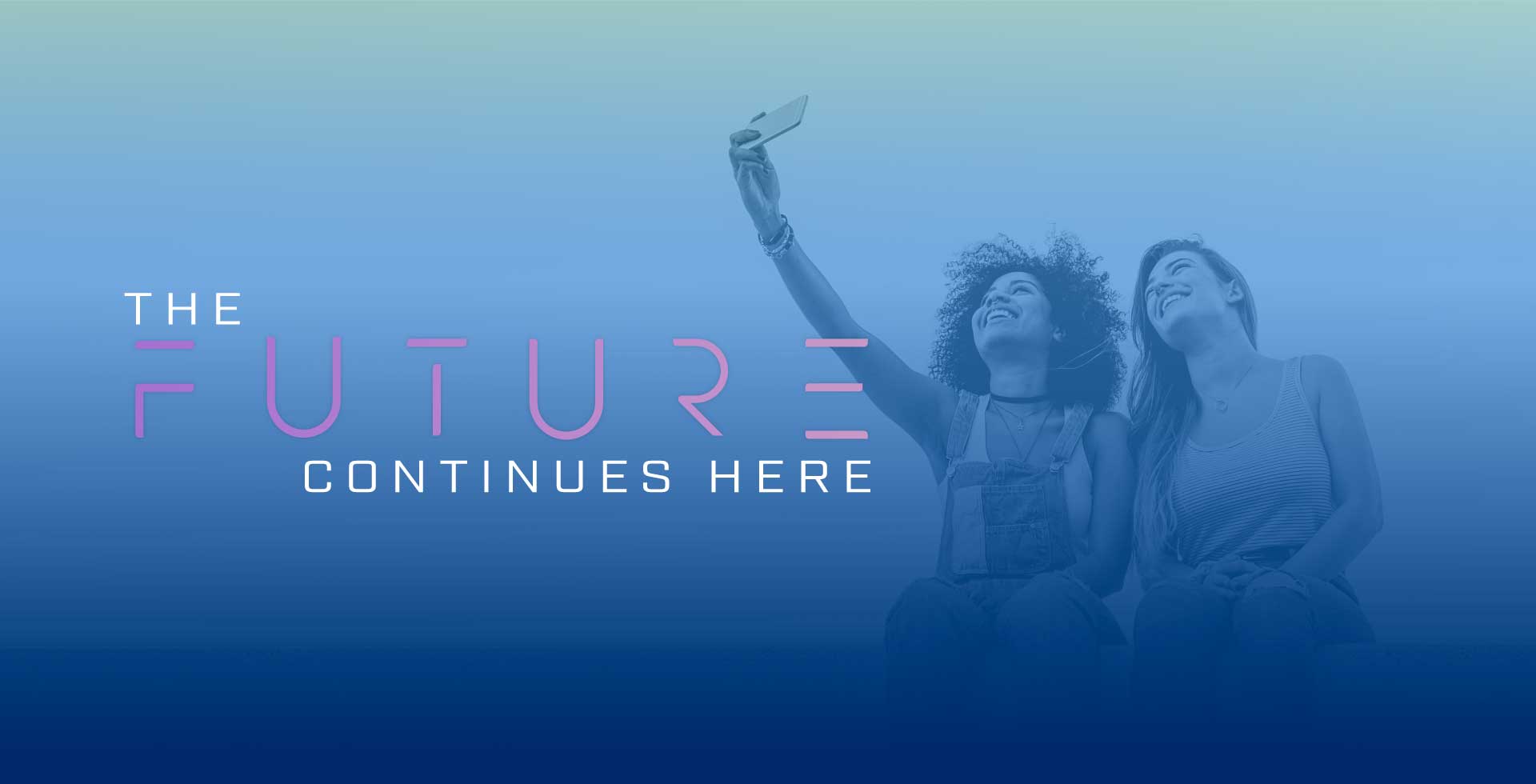 IT'S NEVER TOO EARLY TO THINK
ABOUT THE FUTURE – RENEW WITH US TODAY!
Love living at The Spoke? We would love to have you stay longer with us! A limited number of renewal spots for the 2023–2024 school year are now available for residents interested in signing early and reserving their spot for next year. Fill out the form above to begin the process, or get in touch with one of our team members if you have any questions.
DON'T WAIT – RENEW TODAY!
WANT YOUR FRIENDS TO LIVE HERE TOO?
WE OFFER A REFERRAL REWARD
Enter your friends information below and let's get them to be part of the fun.