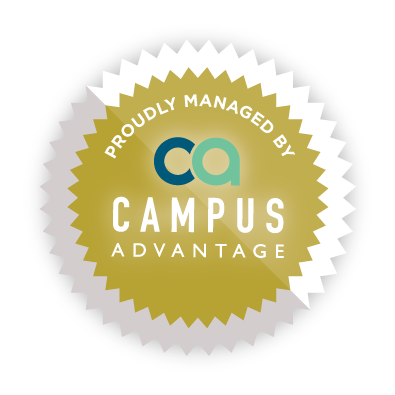 Student Apartments Near UF
Lyons Corner is the No. 1 choice for off-campus houses, townhomes, and student apartments near UF! From our top-notch amenities and two convenient locations in the center of it all (including Sorority Row) to a stunning collection of affordable two- to five-bedroom apartment floor plan options, you'll love calling us home! Enjoy your own fully furnished apartment, townhome, or historic house featuring gourmet kitchens, designer lighting, washer and dryer, wood-style flooring, high-speed internet, and more. Live the good life with us at Lyons Corner, the best student apartments in Gainesville, FL!
Our two-, three-, four-, and five-bedroom apartment floor plans are perfect for the student lifestyle!
Ask about our 3 bed / 2 bath and 4 bed / 2 bath homes! (No images available)
Lyons Corner Townhomes Video Tours
Lyons Corner Apartment Video Tours
"Lyons Corner is the premier off-campus living complex for UF. It is right near the campus and offers access to multiple eating places."
— L.L.
"Great place to live!"
— Courtney
"With the new management team running the show, I would consider Lyons Corner to be in the Top 5 places to live near UF."
— Tyler
"Best place you can have. I finally have my own space. The beds are way bigger than the ones on campus. I'm in love! I sure love the kitchen area."
— Natalia
Pay rent, request maintenance, renew your lease, and more.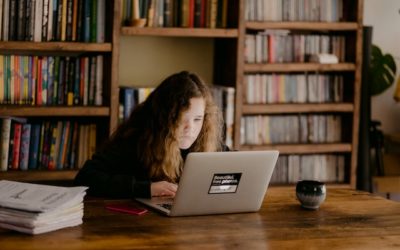 As a college student, it's easy to feel overwhelmed by coursework, extracurricular activities, and social life demands. Stress can quickly take over, negatively affecting your physical and mental health. While some stress can be beneficial, chronic stress can be...